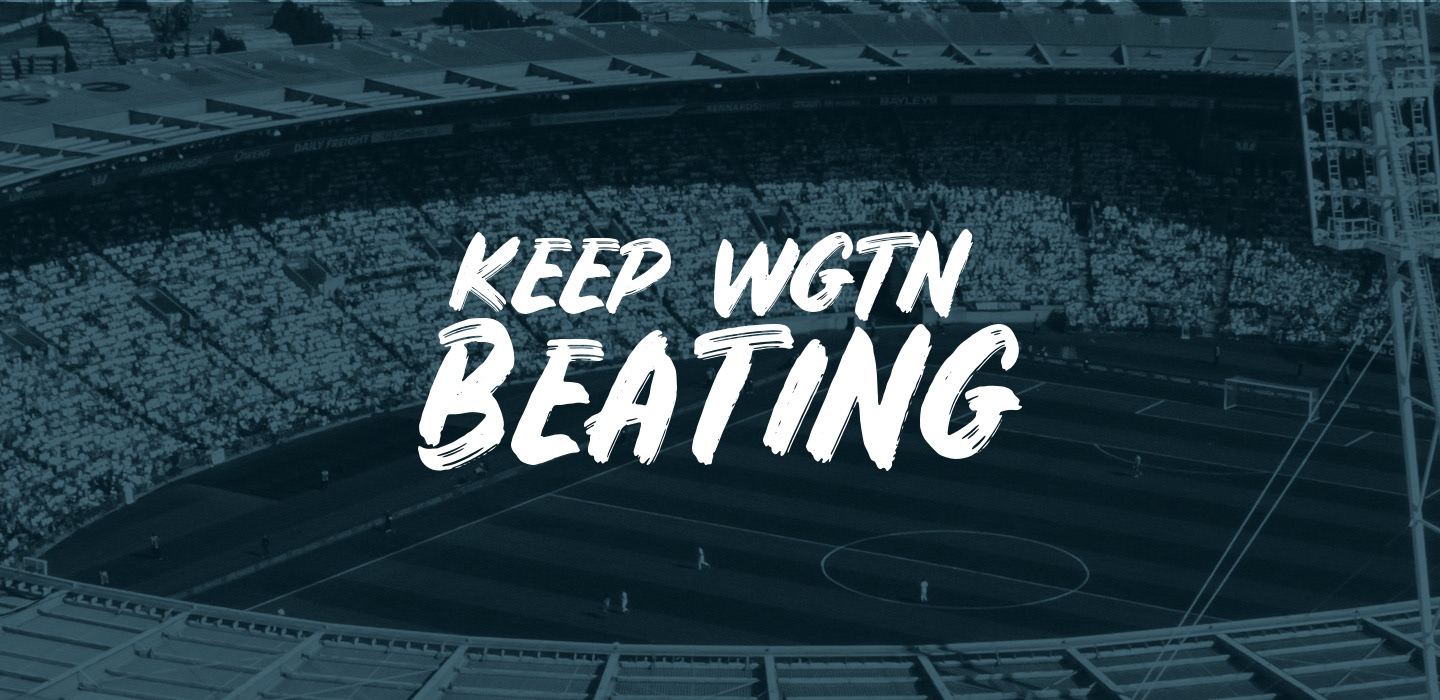 While working closely with key members of the Liverpool FC Wellington Supporters Club, this is a side project we are set to launch in mid-May 2019. 
This solution is a custom-built, fully-responsive fundraising platform, designed to raise enough money to purchase multiple Automatic Electronic Defibrillators for sports grounds around the Wellington Region.
Each element is custom built in Silverstripe, allowing complete flexibility and customisation to the individual pages. We are hoping for a successful campaign to then scale this template around other regions in New Zealand.
I was fully responsible for the branding, UI and UX components of the build.